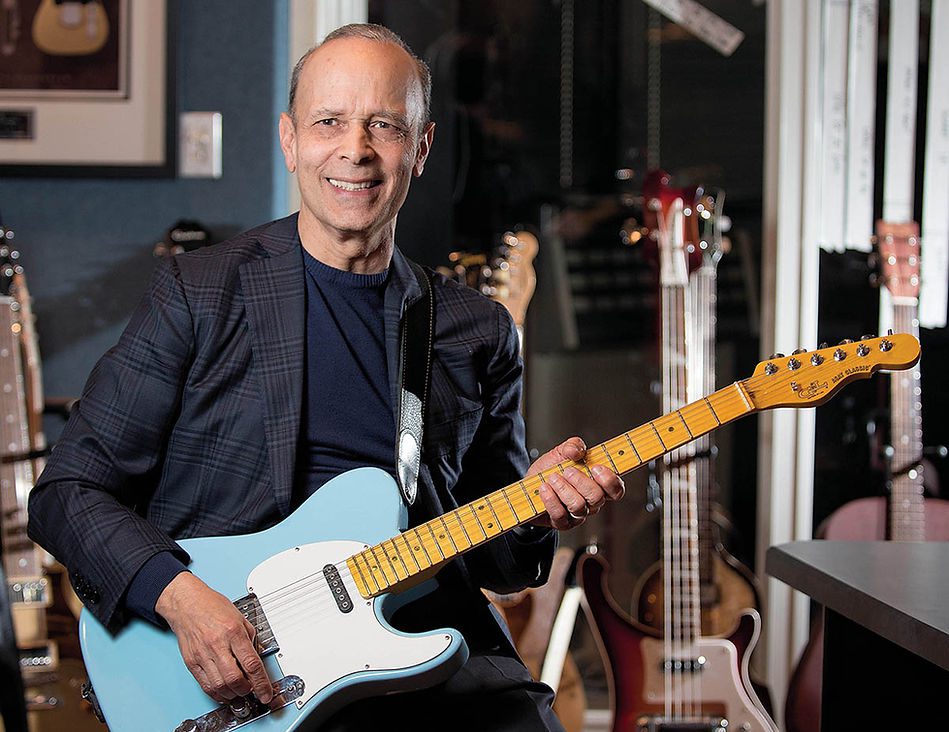 Joseph Pizza | President, Artist
Joe Pizza has been writing music since he was a teenager and has four bodies of work, ranging from his own personal album Slyce, Beatles-inspired If Only, the self-titled debut album for The Hoax, and the musical All for Joe, which he wrote the book, music, and lyrics for!
Click to listen to
Joe's discography!
Watch Our Work in Action!
Romance Sample- High School Memories
Suspense Sample- Which Way
Country Sample- Plain Jane