Sceneworks Studios is a one-stop shop for all your entertainment needs. Meet the Sceneworks team and learn more about them.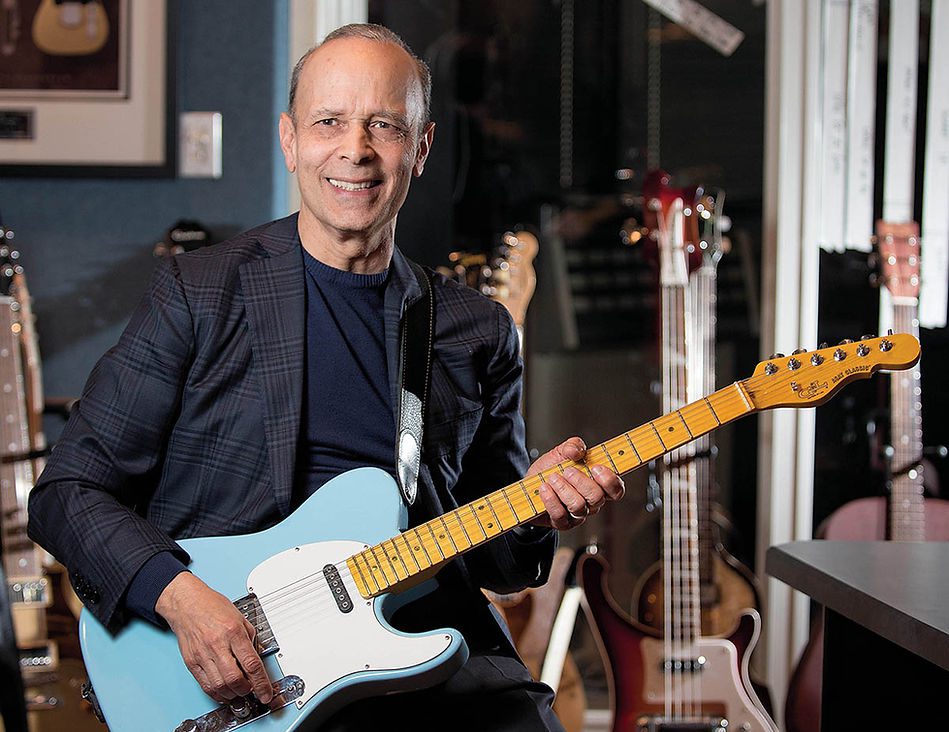 Joe has been a professional musician since signing with United Artists at the age of fourteen. He has written the music and lyrics for over 200+ songs and has recorded under the stage name "Slyce". His self-titled debut album Slyce, which was released in 1990, generated five songs which garnered airplay on over 400 radio stations nationwide. Each one landed on the prestigious Gavin Report Adult Contemporary Top 40 chart.
His Performance
With the support of the Georgia Mass Choir, he performed his original song dedicated to our freedom entitled "Lady Liberty" for the millennium celebration of the Ellis Island Awards in front of luminaries such as the then First Lady and former Secretary of State, Hillary Rodham Clinton.
Beginning of Sceneworks Studios
In 2014, Joe founded Sceneworks Studios, a production company that has invested in over 15 Broadway productions, which includes Dear Evan Hansen, To Kill a Mockingbird, Beetlejuice, and Sondheim's Company, among others. His musical, All For Joe, for which he wrote the book, music and lyrics, has been showcased at the Duke Theater on 42nd Street, NY, the Bergen PAC in Englewood, NJ, and performed in concert at 583 Park Ave in NY.
Actors Fund's Supporter
Joe is a proud supporter of the Actors Fund and is also actively involved on numerous boards, including the Drama League of New York, the Ellis Island Society, Columbia University's School of the Arts Dean's Council, and Manhattan School of Music's Gala Chair. He was unanimously accepted to the Board of Trustees of the American Repertory Theater (A.R.T.) in Cambridge, Mass.
Joe is married to his wife Lauren and is a devoted father to his four children: Joseph Jr., Jeffrey, Ariela, and Daniel.
Ariela is the Art Director and Producer at IMP Studios and works as the COO of Sceneworks. Ariela graduated from the Manhattan School of Music with a degree in Musical Theater in 2021 and has performed alongside Broadway legends such as Lin Manueal Miranda and Randy Graff. Ariela has also assisted in producing over 16 Broadway shows, including Dear Evan Hansen and Beetle Juice.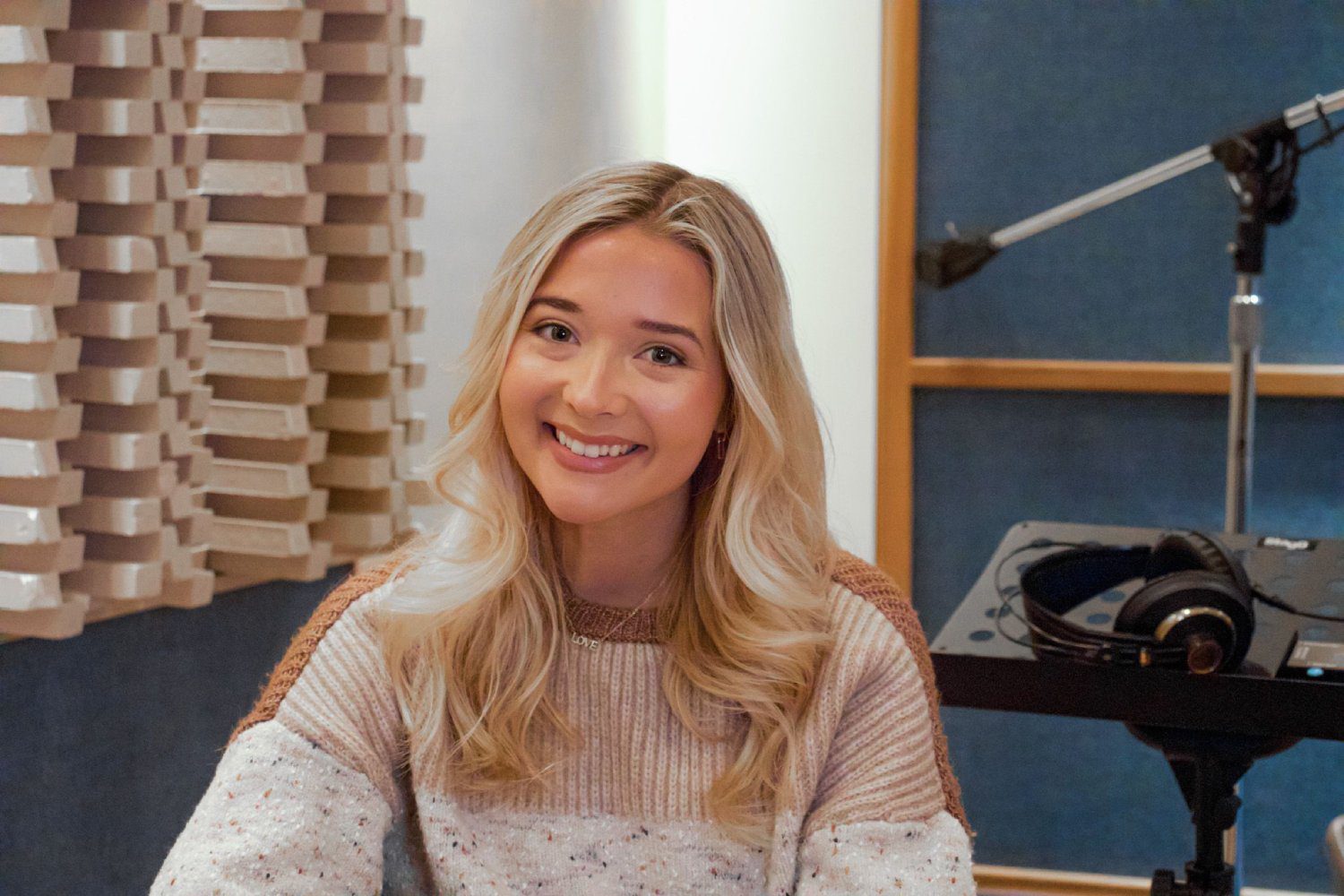 Digital Marketing Manager
Michelle recently graduated from Ball State University with a BA in Telecommunications with a Multimedia Production emphasis and a Digital Media minor. She is the Digital Marketing Manager for Sceneworks, as well as the assistant producer for our family company, IMP Studios Think Reel. She focuses on digital branding and marketing for our company and has helped it grow into what it is today.
Jewel graduated from the University of Memphis with a BM in the Music Industry with a concentration in Music Business. She has worked with multiple Memphis artists on their marketing, publicity, and bookings. At IMP Studios Think Reel, she has helped current artists with music placement.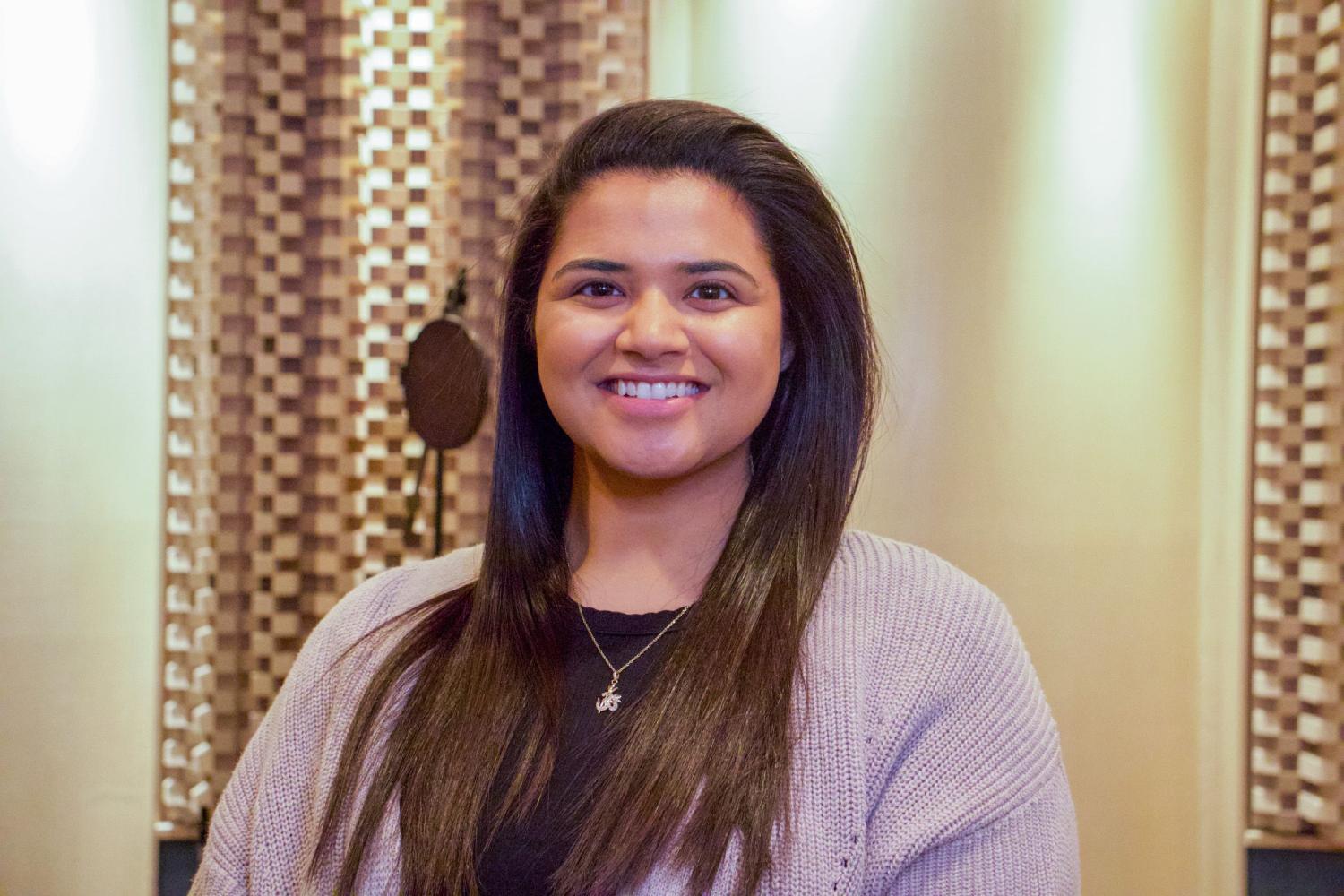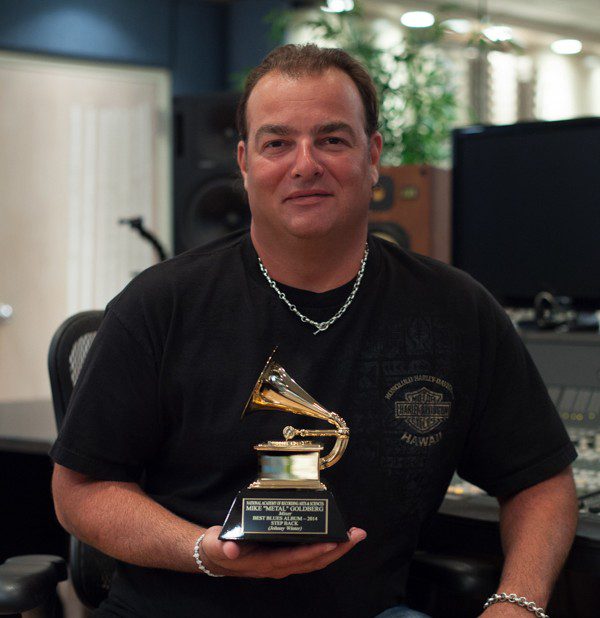 Mike sharpened his sonic vision by working on both sides of the booth. During his 30-plus years in the studios, he first worked as a musician and then as an engineer and producer. Through 3 decades on the drums, playing the guitar and working his way up the recording ranks, first at the renowned House of Music in West Orange, NJ, and then at the tri-state's finest studios, Mike honed his skills working alongside some of the most talented producers, engineers and musicians in the industry. He applies the same skills and passion to his work on voice-overs, sound design, broadcast TV and radio ads, TV shows, indie films and more.
Musician, Composer, & Arranger
US guitarist, keyboardist, singer, songwriter and producer from New Jersey.