Dear Evan Hansen
Evan Hansen (Pitch Perfect's Ben Platt) is about to get everything he's ever wanted: the girl of his dreams, the perfect family he's always longed for and a chance to finally fit in. He just has to hope that his chance to connect isn't blown by the secrets he has to conceal.
Featuring a book by Steven Levenson (Masters of Sex) and directed by three-time Tony nominee Michael Greif (Rent, Next to Normal), Dear Evan Hansen is a moving and original musical about more than how we share, like or friend; it's about how we love, feel and survive in the modern world.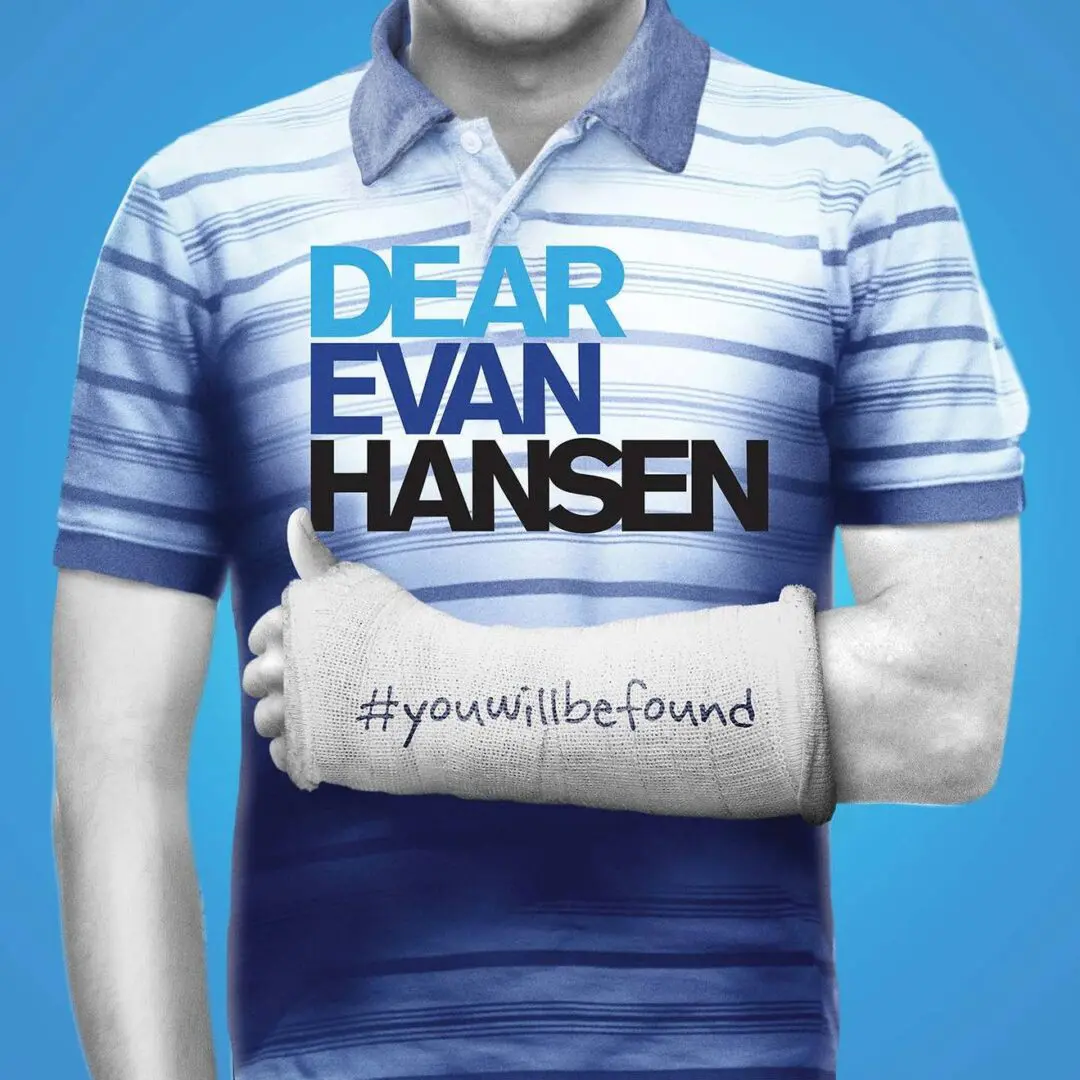 Dreamgirls
Thirty-five years after the groundbreaking original Broadway production, this UK and West End premiere of the sensational and iconic Tony Award®-winning musical DREAMGIRLS comes to the Savoy Theatre in November, 2016.
DREAMGIRLS transports you to a revolutionary time in American music history and charts the tumultuous journey of a young female singing trio from Chicago, Illinois called 'The Dreams'. They learn the hard lesson that show business is as tough as it is fabulous.
DREAMGIRLS features the classic songs 'And I Am Telling You I'm Not Going', 'I Am Changing', 'Listen' and 'One Night Only'. This much-anticipated new production will be directed and choreographed by the hugely successful, Tony® and Olivier award-winning Casey Nicholaw (The Book of Mormon, Aladdin, Something Rotten!) and Amber Riley (Glee) will play Effie White.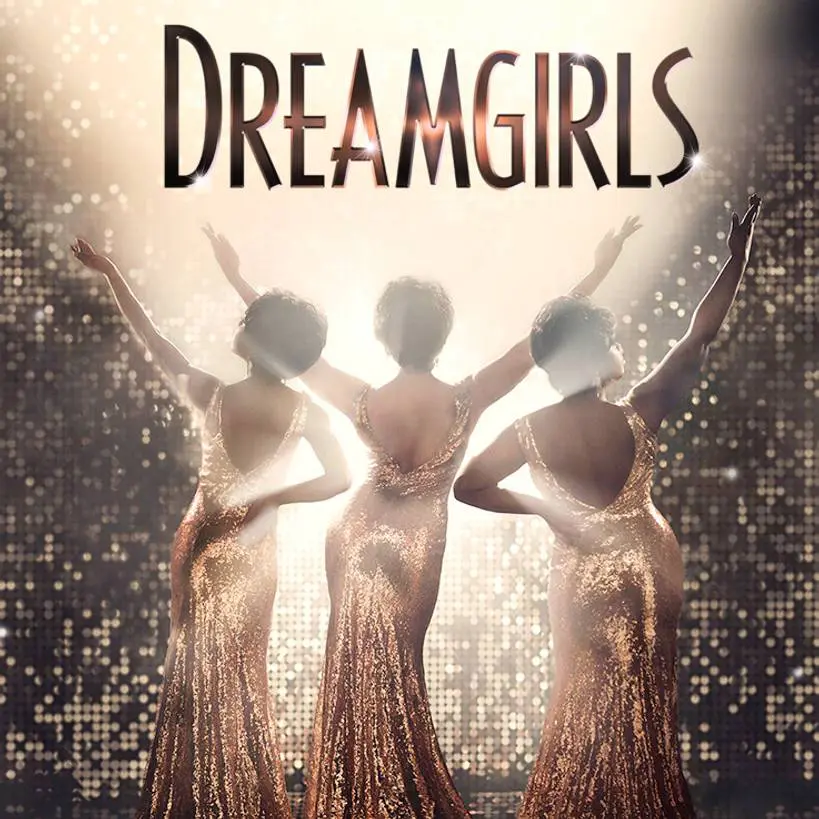 Significant Other
You know when you're best friends forever, and you're all single and inseparable, and nothing is ever gonna change—but then everything changes, because all of your friends are suddenly setting a date…and you can't even get one? That's Jordan Berman's life right now. How's your social life?
Make a date with Jordan and his tight-knit circle of friends as they navigate the ups and downs of friendship and courtship in New York City in Significant Other, the best reviewed new American play of the season that the New York Post calls, "a phenomenal and remarkably hilarious new comedy that zeroes in on the elusiveness of modern love," and Time Out New York declares, "an uproarious, bittersweet and poignant comic delight for anyone whose heart has ever been broken. See it and bring a date!"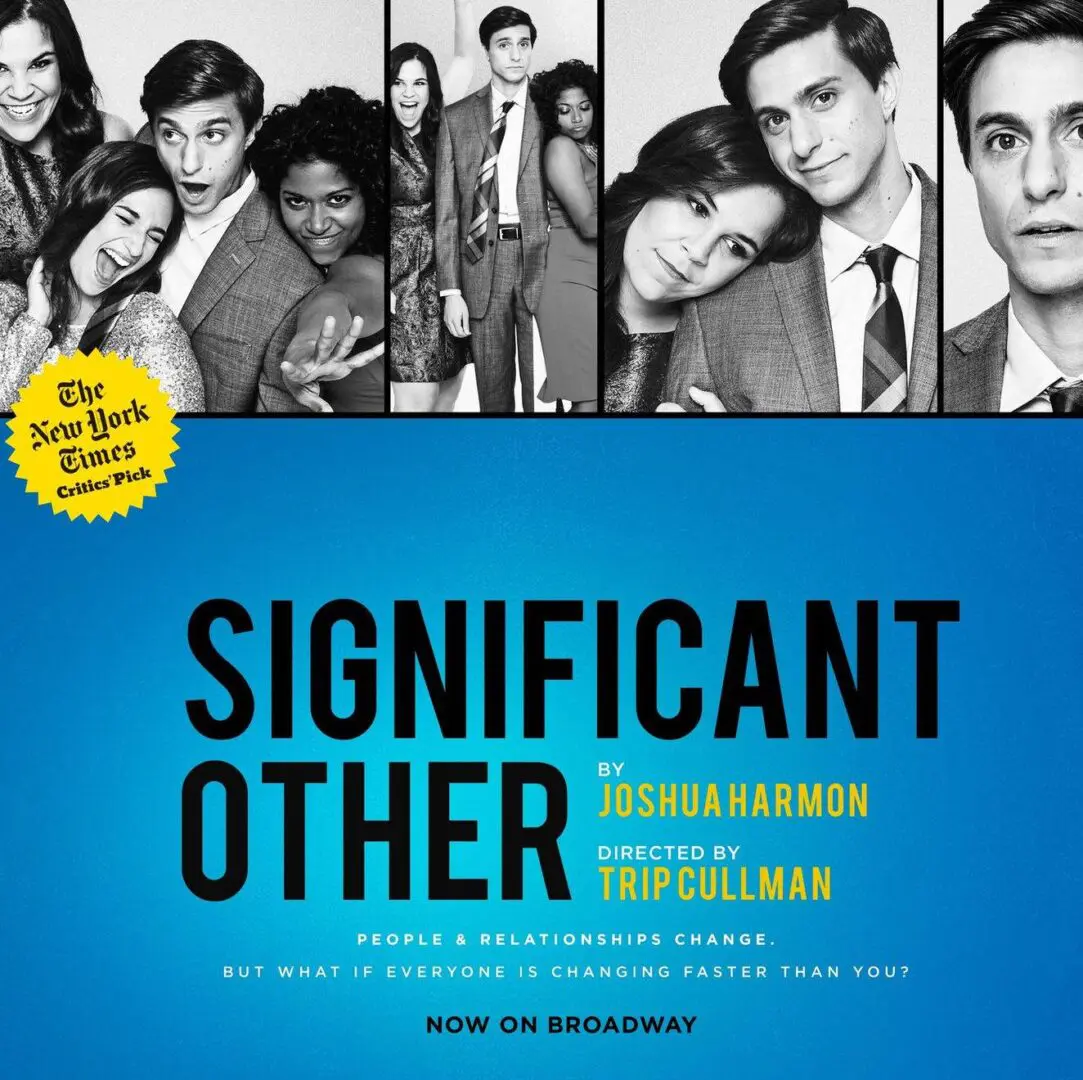 Beetlejuice
It's showtime, folks! Beetlejuice is ruder, raunchier and frankly, more repellent than ever in this original musical based on Tim Burton's wonderfully demented film. Directed by Alex Timbers (Moulin Rouge!), BEETLEJUICE tells the story of Lydia Deetz, a strange and unusual teenager obsessed with the whole "being dead thing." Lucky for Lydia, her new house is haunted by a recently deceased couple and a degenerate demon who happens to have a thing for stripes. When Lydia calls on this ghost-with-the-most to scare away her insufferable parents, Beetlejuice comes up with the perfect plan, which involves exorcism, arranged marriages and an adorable girl scout who gets scared out of her wits. Get tickets now to BEETLEJUICE – hell, bring the whole family! We've got plenty of 4-letter words that your kids will love.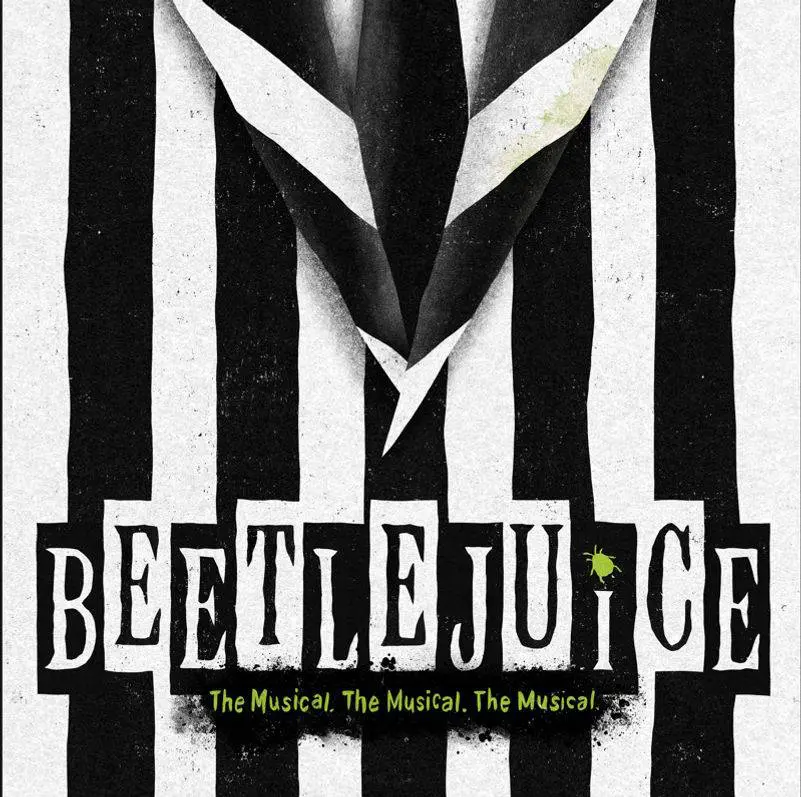 The Lifespan of a Fact
Based on the true story of D'Agata's essay What Happens There, The Lifespan of a Fact follows Fingal, who has a small job: to fact-check articles for one of the best magazines in the country. His boss has given him a big assignment: to apply his skill to a groundbreaking piece by legendary author D'Agata. But now Fingal has a huge problem: D'Agata made up a lot of his article. What starts professional quickly becomes profane.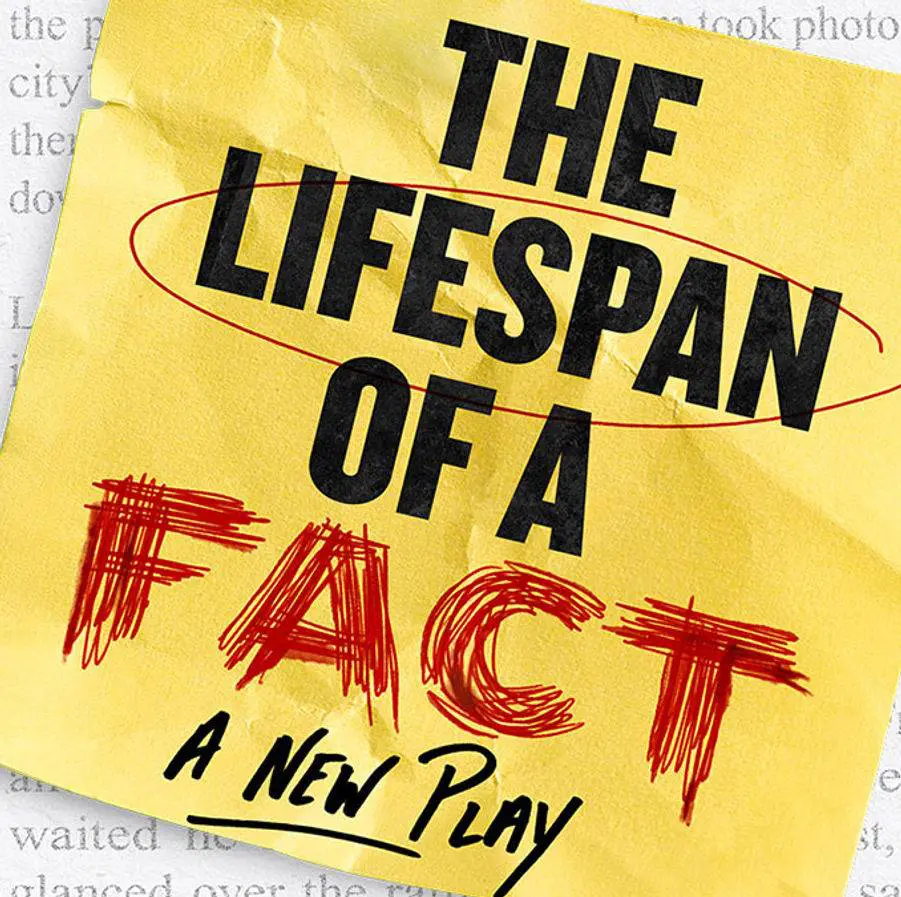 Tootsie
Tootsie is a musical comedy with music and lyrics by David Yazbek and a book by Robert Horn. The musical is based on the 1982 American comedy film of the same name written by Larry Gelbart, Barry Levinson (uncredited), Elaine May (uncredited) and Murray Schisgal from the story by Gelbart and Don McGuire. The musical made its world premiere try-out at the Cadillac Palace Theatre in Chicago in September 2018. Like the film, the musical tells the story of a talented but volatile actor whose reputation for being difficult forces him to adopt a new identity as a woman in order to land a job.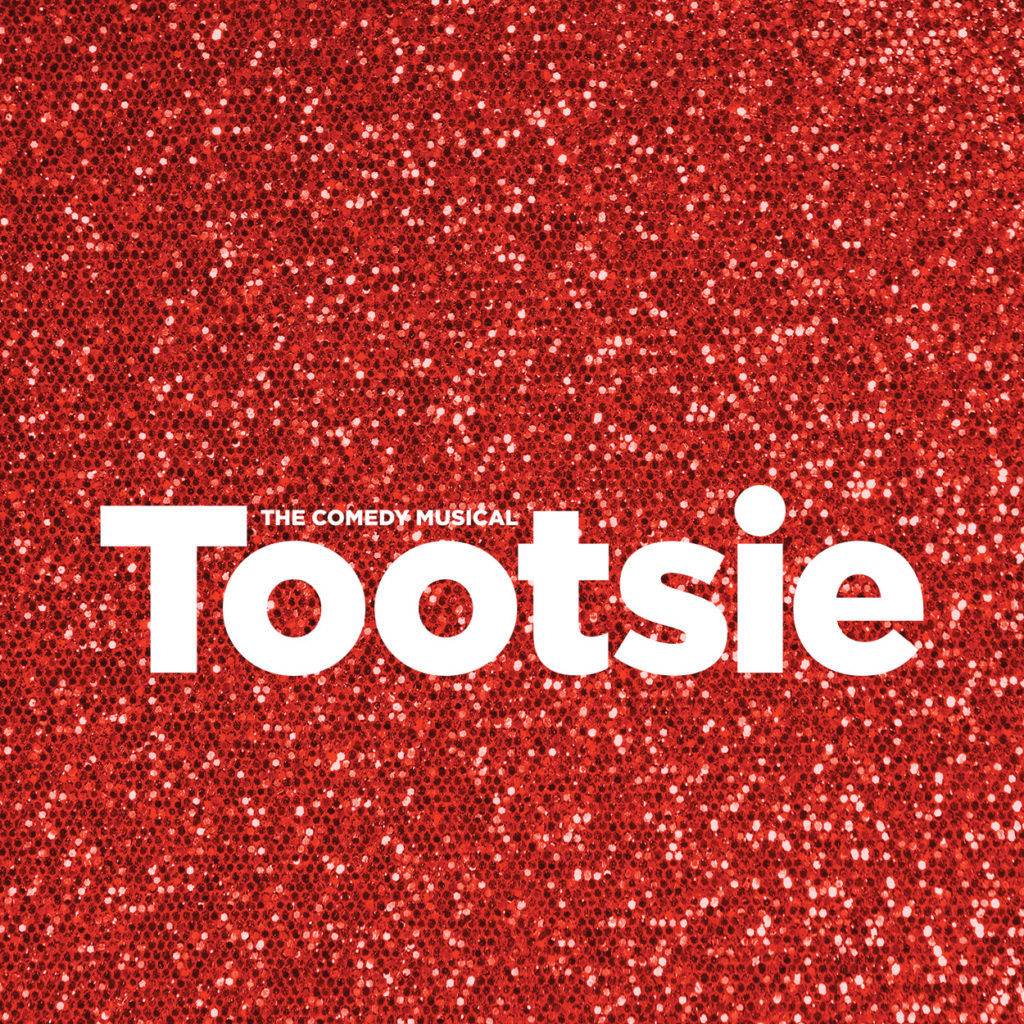 The Iceman Cometh
Two-time Oscar and Tony Award winner Denzel Washington returns to Broadway to tread the boards in one of the greatest modern tragedies to ever grace the stage. The Fences and Training Day actor joins Tony Award-winning director George C. Wolfe and EGOT-winning producer Scott Rudin as they tackle Nobel laureate Eugene O'Neill's formidable four-act epic.
Running for a limited engagement of 14 weeks only, the production follows a succession of equally star-studded revivals, the last of which saw Nathan Lane take on the lead in 2015 at the Brooklyn Academy Of Music. Washington, last seen on Broadway in the critically acclaimed Raisin In The Sun, will take on the role of Theodore "Hickey" Hickman, the charming, would-be evangelical travelling salesmen at the center of this darkly poetic American fable.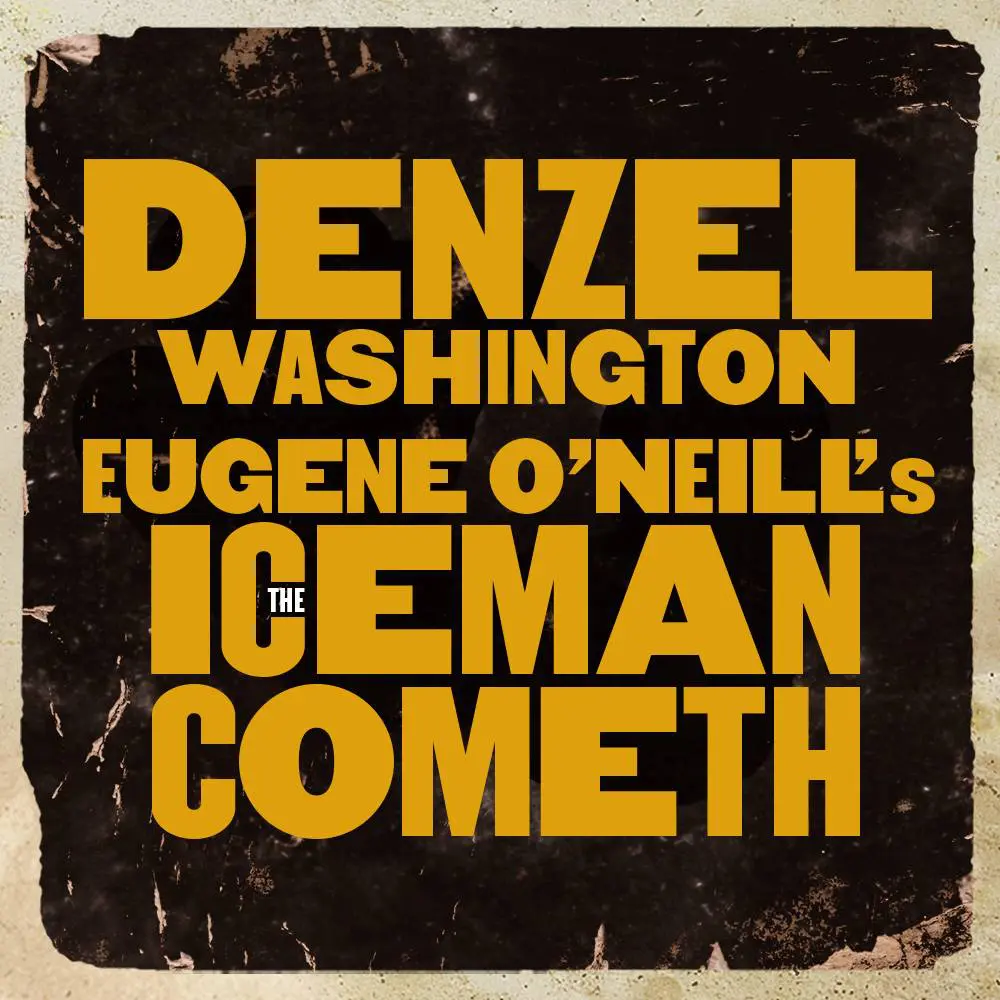 Gary: A Sequel to Titus Andronicus
Three-time Tony Award® winner Nathan Lane and two-time Tony Award winner Andrea Martin will star this season on Broadway in the world premiere of, Gary: A Sequel to Titus Andronicus, the new comedy by Pulitzer Prize finalist and MacArthur Fellow, Taylor Mac. Directed by five-time Tony Award winner George C. Wolfe, Gary is set just after the blood-soaked conclusion of William Shakespeare's first tragedy, Titus Andronicus.
In Gary, Taylor Mac's singular world view intersects with Shakespeare's first tragedy, Titus Andronicus. In Mac's extraordinary new play, set during the fall of the Roman Empire, the years of bloody battles are over. The civil war has ended. The country has been stolen by madmen, and there are casualties everywhere. And two very lowly servants – Lane and Martin – are charged with cleaning up the bodies. It's the year 400 – but it feels like the end of the world.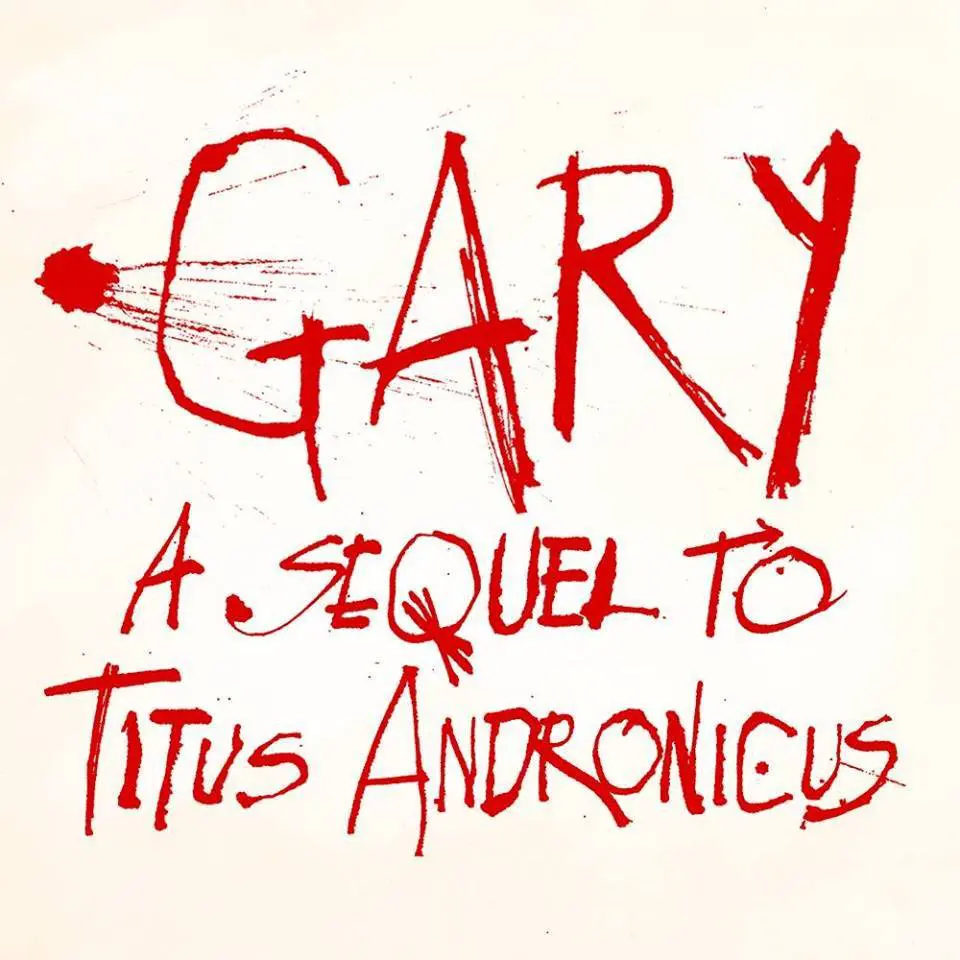 Found
They say that no one writes letters anymore, but Davy knows that's not true. Ever since the day he found an absurdly funny note meant for someone else on the windshield of his car, he's been obsessed with collecting and sharing the surprising, hilarious and irreverent notes and letters that surround us every day, everywhere we go. Inspired by Davy Rothbart's popular FOUND Magazine, this original musical comedy is a raucous exploration of human connection, friendship, and the beautiful weirdness in all of us.
FOUND isn't just based on a true story… it's based on hundreds of them.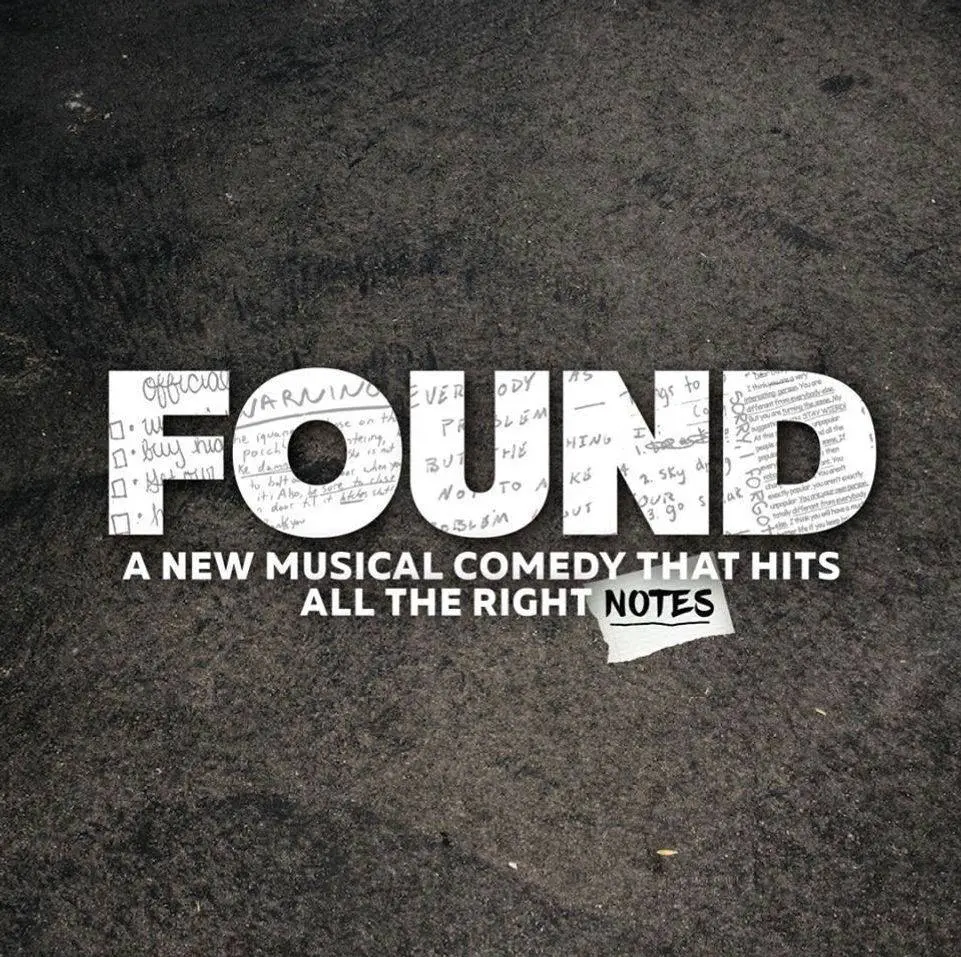 Frankie + Johnny in the CLAIR de LUNE
Audra McDonald and Michael Shannon star in the Broadway revival of Terrence McNally's two-hander.
Six-time Tony Award winner Audra McDonald and two-time Academy Award and Tony Award nominee Michael Shannon turn up the heat as two lonely souls who meet for a one-night-stand—but discover a connection deeper than they ever expected. Over a night filled with intimate thoughts and outlandish coincidences, meatloaf sandwiches and moonlit dreams, piano suites and the sweetest talk, they realize that making love is easy—falling in love is hard.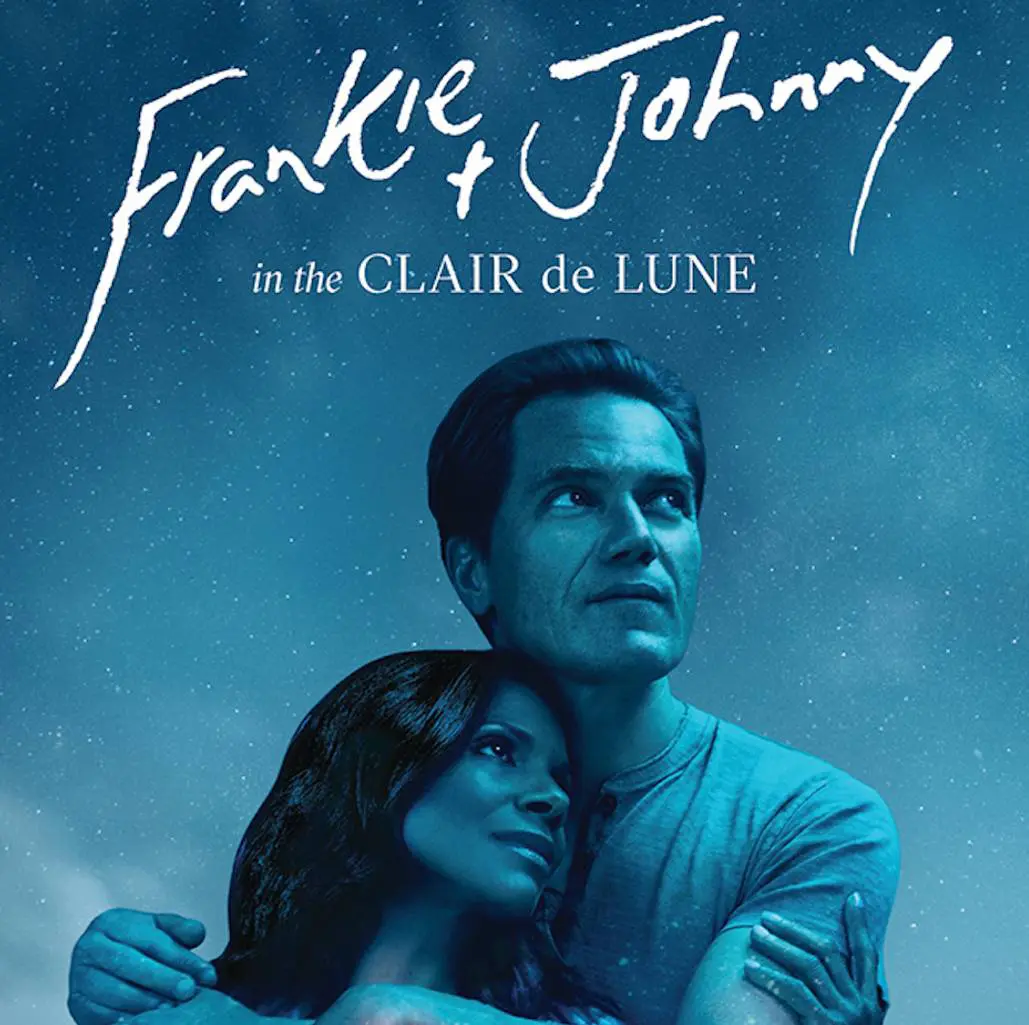 Company
Broadway legend Patti LuPone will return to London in a new gender-reversed production of Stephen Sondheim and George Furth's 1970 musical Company. The musical opens in London's West End at the Gielgud Theatre, produced by Elliott Harper Productions, a new production company set up by director Marianne Elliott and theatre producer Chris Harper.
Frequently billed as 'the first concept musical' Company follows Bobby a single man unable to commit fully to a steady relationship or marriage. The show begins on his 35th birthday where we see his interactions with his best friends, five married couples and three girlfriends. The musical explores his relationships through a series of short vignettes, breaking the traditional mold of a book musical.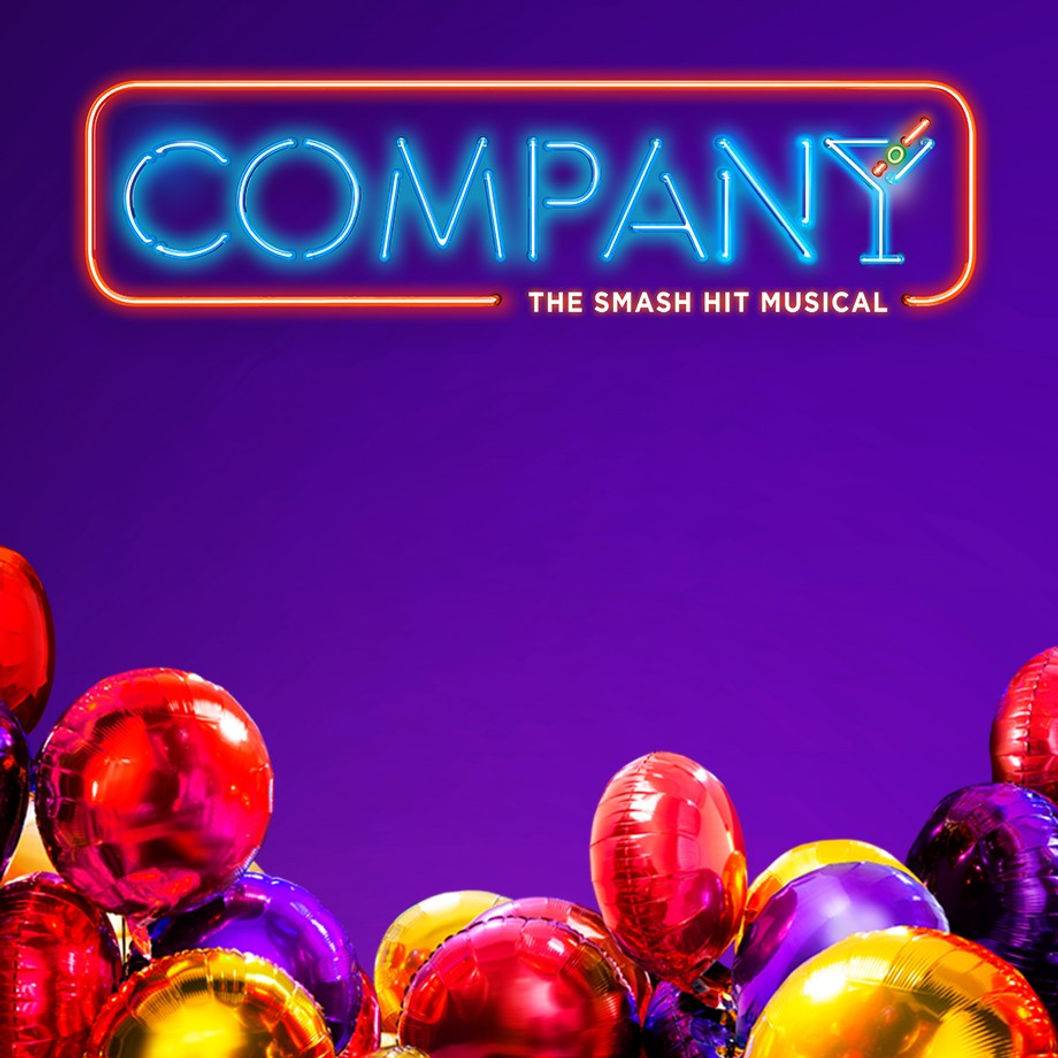 To Kill a Mockingbird
Published in 1960, Harper Lee's debut novel To Kill a Mockingbird was an immediate and astonishing success. It won the Pulitzer Prize and quickly became a global phenomenon, with more than 50 million copies in print to date. Considered one of the great classics of modern American literature, the novel has never been out of print since its original publication 57 years ago. Now, for the first time ever, Harper Lee's open-hearted dissection of justice and tolerance in the American South will be brought vividly to life on the Broadway stage.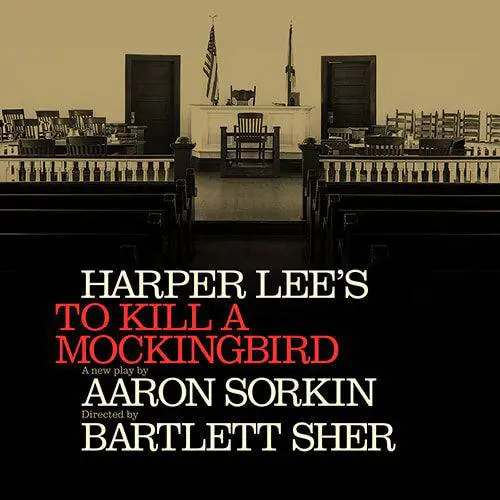 Betrayal
DIRECT FROM A STANDING-ROOM-ONLY HIT RUN IN LONDON,
BETRAYAL is the story of an illicit affair that unfolds in reverse—from the end of a marriage to the first forbidden spark. Starring Golden Globe and Olivier Award winner Tom Hiddleston (The Avengers), Zawe Ashton (Velvet Buzzsaw) and Charlie Cox (Daredevil), this stunning production features the daring vision of one of the UK's most acclaimed directors.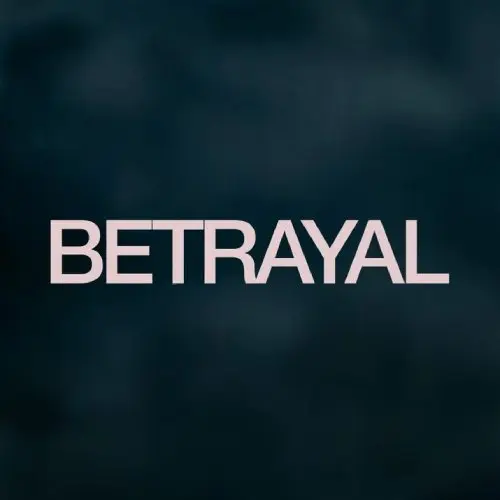 King Lear
Glenda Jackson is King Lear
In William Shakespeare's royal-family tragedy, the aging King Lear divides his estate between his three daughters, ultimately refusing his youngest and favorite her share because she won't publicly admit her love for him. The decision leads to chaos and treachery within the kingdom and madness for its monarch.
The Waverly Gallery
The Waverly Gallery is about the final years of a generous, chatty, and feisty grandmother's final battle against Alzheimer's disease. Gladys is an old-school lefty and social activist and longtime owner of a small art gallery in Greenwich Village. The play explores her fight to retain her independence and the subsequent effect of her decline on her family, especially her grandson. More than a memory play, The Waverly Gallery captures the humor and strength of a family in the face of crisis.